Çırağan Cad. No:36 34357 Ortaköy / İstanbul · Phone: +90 212 227 4480 · Fax: +90 212 260 5345
05 March - 19 March 2016
IMBM, İstanbul, Turkey
(in collaboration with Galatasaray University)
Objectives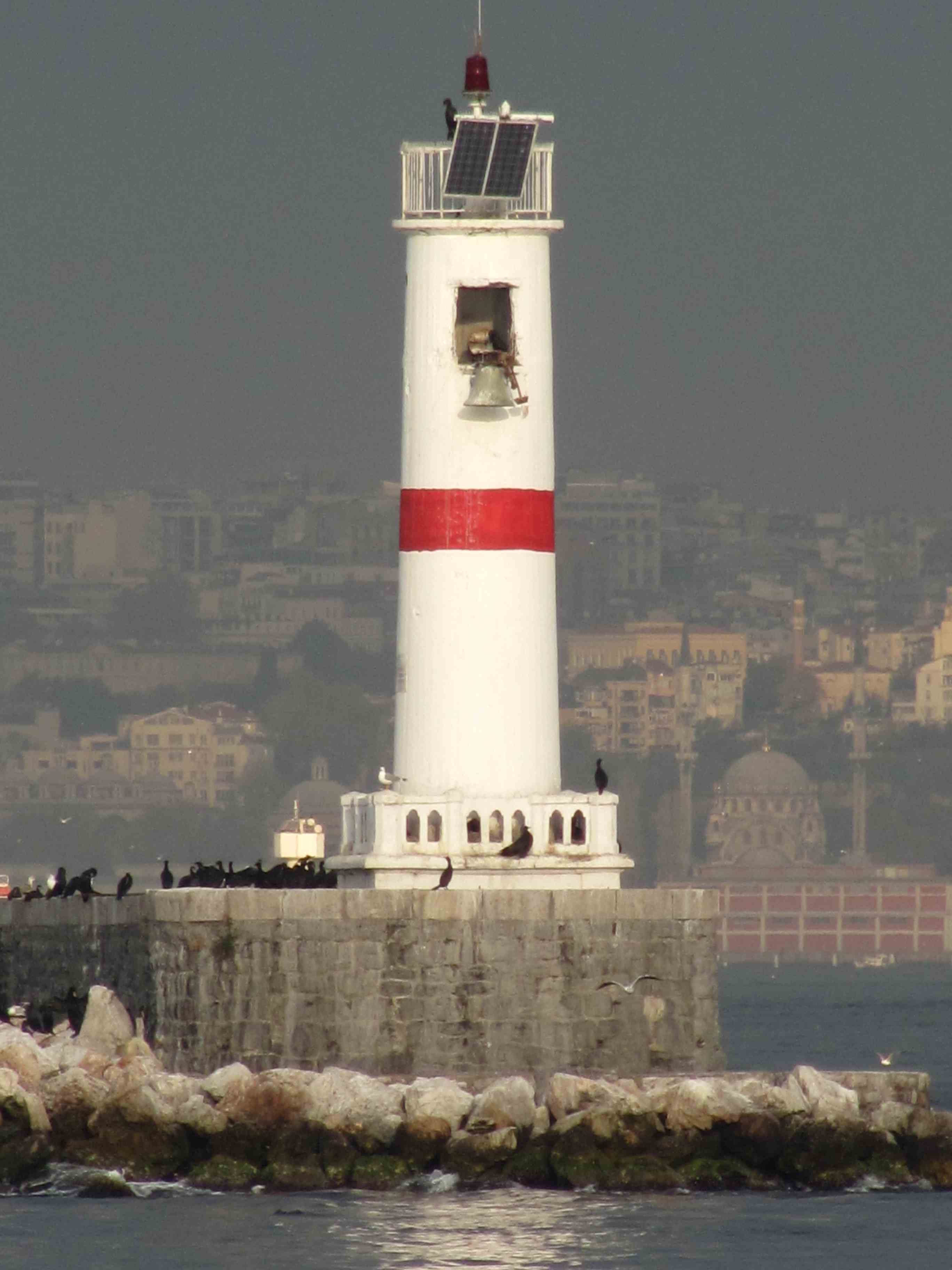 This is a workshop comprised of two lecture series. Lectures will be delivered by Fumiharu Kato (Tokyo Institute of Technology) and Hironori Shiga (University of Chiba) that contain introductory parts accessible to graduate students and non-specialists.



In order for us to have a rough idea on who is interested please fill out our application form.
Organizers
Lecturers/Speakers

Program
Click the following links to access the abstracts:
Functoriality, trace formula, and related problems by Ali Altug
Various arithmetic aspects on hypergeometric functions by Hironori Shiga
The schedule will be as follows:
11.03 (Fri) 15:00 - 17:00 Hironori Shiga
14.03 (Mon) 16:00 - 17:00 Kenji Hashimoto
14.03 (Mon) 17:30 - 18:30 Hironori Shiga
18.03 (Fri) 15:00 - 16:00 Ali Altug
18.03 (Fri) 16:30 - 17:30 Hironori Shiga
Help
Should you have any questions, please contact with the organizing committee.
Time Schedule of IDO Ferries: http://sehirhatlari.com.tr/en
Istanbul Rail Network Map
http://www.istanbul-ulasim.com.tr/media/8540/erisim_2200px_1546px-01.jpg
Bank Services:

In general Banks are open between 8:30 - 17:30 from Monday to Friday.

Currency:

he currency in Turkey is Turkish Lira (TRY). Actually 1 US $ = 3.03 TRY and 1 Euro = 3.40 TRY (September 16, 2016)

Drinking Water:

Although it is safe to drink tap water, it is recommended to buy bottled drink water which can be found almost everywhere at stores. There are several supermarkets in Beşiktaş which is 15 minutes on walk from GS University. You can safely brush your teeth with tap water.

Electricity:

The electricity supply is 220 V, 50 Hz, with the type of sockets which are standard in most European countries.

Language:

In Turkey the official language is Turkish. The Turkish language comes from Central Asian Languages Family and very different from the european languages. The Turkish alphabet is based on the latin alphabet. In general, in Istanbul many people talk English and you can easily communicate with other people. As İstanbul is a touristic city you can find many tourism offices.

Phone Information:

As it belongs to two continents in İstanbul there are two geographical regions : European and Asian sides. The local telephone code of European side is 212 and the one of the Asian side is 216. The national telephone code of Turkey is 90. All of the telephone numbers consist of 7 digits. For example telephone number of Galatasaray University is 2274480 and the code of the European side is 212. So if you want to call Galatasaray University from Asian side the number transforms into 0 212 2274480. If you want to call the same number from abroad it transforms into 00 90 212 2274480. There are prepayed telephone cards of Turkish Telecom specially designed for calling abroad.

Shopping:

Almost all of the shopping centers are open every day until 22h00.

Safety:

Beware of dangerous and inconsiderate driving, especially when crossing roads. Even if you are on a pedestrian crossing, look carefully before crossing. Turkey is a comparatively safe country as far as crime is concerned, but it is best to take reasonable precautions against pickpockets in crowded areas.

Time Zone:

The time zone is 1 hour later from Central European Time Zone, 2 hours later from the Greenwich Mean Time.

Visa information for foreigners (general):

http://www.mfa.gov.tr/visa-information-for-foreigners.en.mfa"
Research Activities at GSU
Journees Arithmetiques (2019)
Fixed Point Theory and Its Applications, (July, 2015)
CIMPA/TÜBİTAK/GSU Summer School: Algebraic Geometry and Number Theory (June 2-10, 2014)
Finsler Geometry and Applications (April 10-17, 2014)
(Japanese-Turkish Joint II) Geometry Conference (March 19-23, 2014)
Japanese-Turkish Joint Geometry Meeting (November 21-24, 2013)
İstanbul Number Theory Meetings II (March 16, 2013)
İstanbul Number Theory Meetings I (February 16, 2013)
İstanbul Workshop on Teichmüller Theory (October 11-14, 2012)
İstanbul Workshop on Fixed Point Theory and Applications (October 11-14, 2012)
CIMPA Meeting on Regional Cooperation (June 2012)
ICTB Workshop on Recent Trends in Algebraic Number Theory (June 2012)
Geometry and Arithmetic around Teichmüller Theory, (15 -19 Novembre 2011)
Functoriality, Course, (30 March 2011 - 27 April 2011)
CIMPA/TÜBİTAK Summer School: Commutative Algebra and Applications to Combinatorics and Algebraic Geometry (12 - 25 September 2010). (Feza Gürsey Enstitüsü ile birlikte.)
GTEM/TÜBİTAK Summer School: Geometry and Arithmetic around Galois Theory (08 - 19 June 2009).
GTEM/TÜBİTAK Summer School: Geometry and Arithmetic of Moduli Spaces of Coverings (09 - 20 June 2008).
CIMPA Summer School: Arrangements and Local Systems and Singularities (11 - 22 June 2007).
EMS Summer School: Arithmetic and Geometry Around Quantization (05 - 15 June 2006).
CIMPA Summer School: Arithmetic and Geometry Around Hypergeometric Functions (13 - 25 June 2005).
Venue
The conference venue is Mathematics Department of Galatasaray University, and its address is
Galatasaray University
Department of Mathematics,
Çırağan Caddesi, No: 36,
34357 Ortaköy, Beşiktaş,
İstanbul / Turkey.
To be familiar with the location of the Galatasaray University campus, and some hotels, please overview the interactive Googlemaps below. Please read the Useful Info part to learn how to reach how to reach Galatasaray University.
Googlemaps